Elephant Parade - Beauty in the City 10cm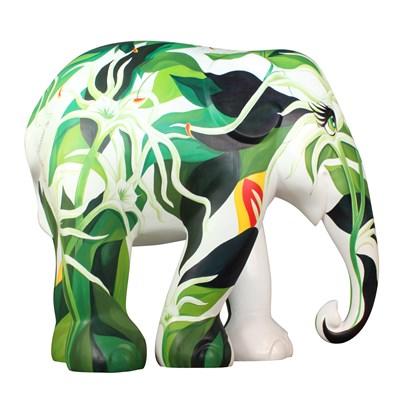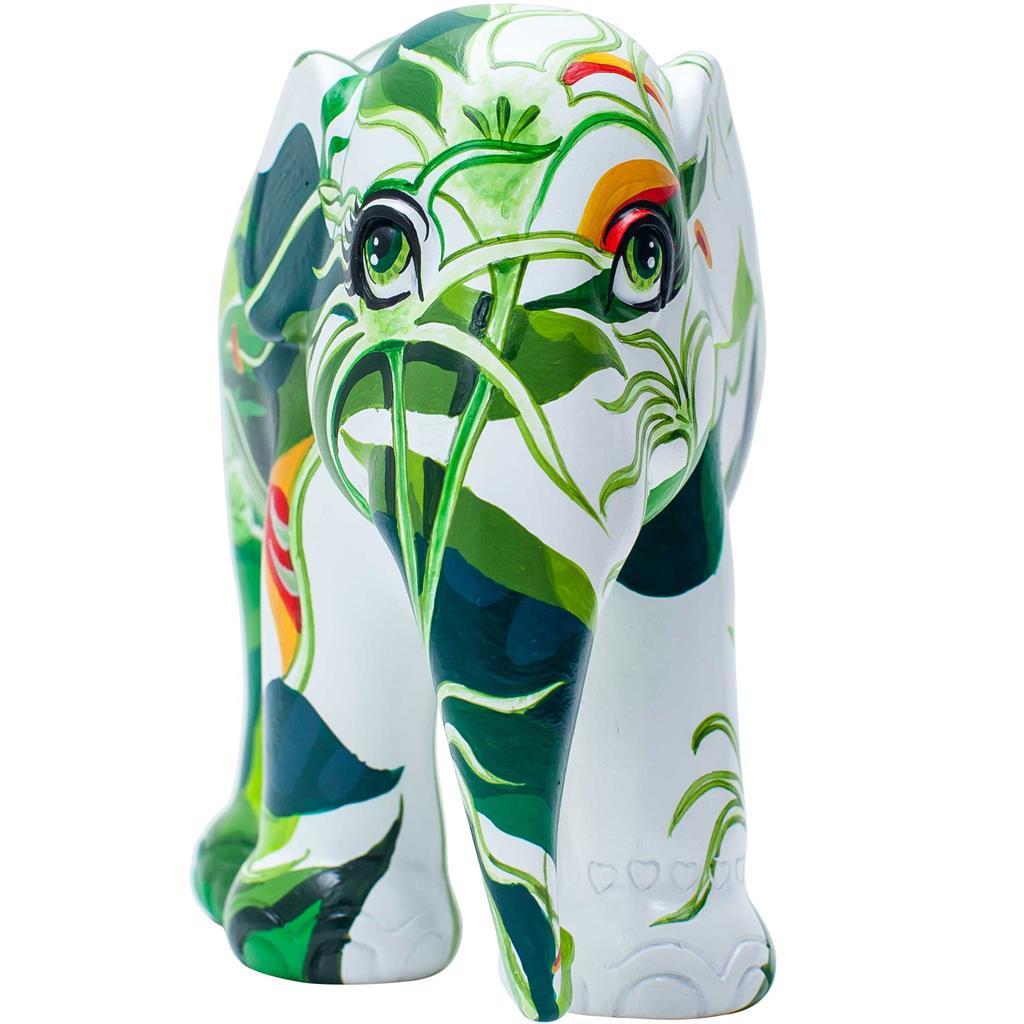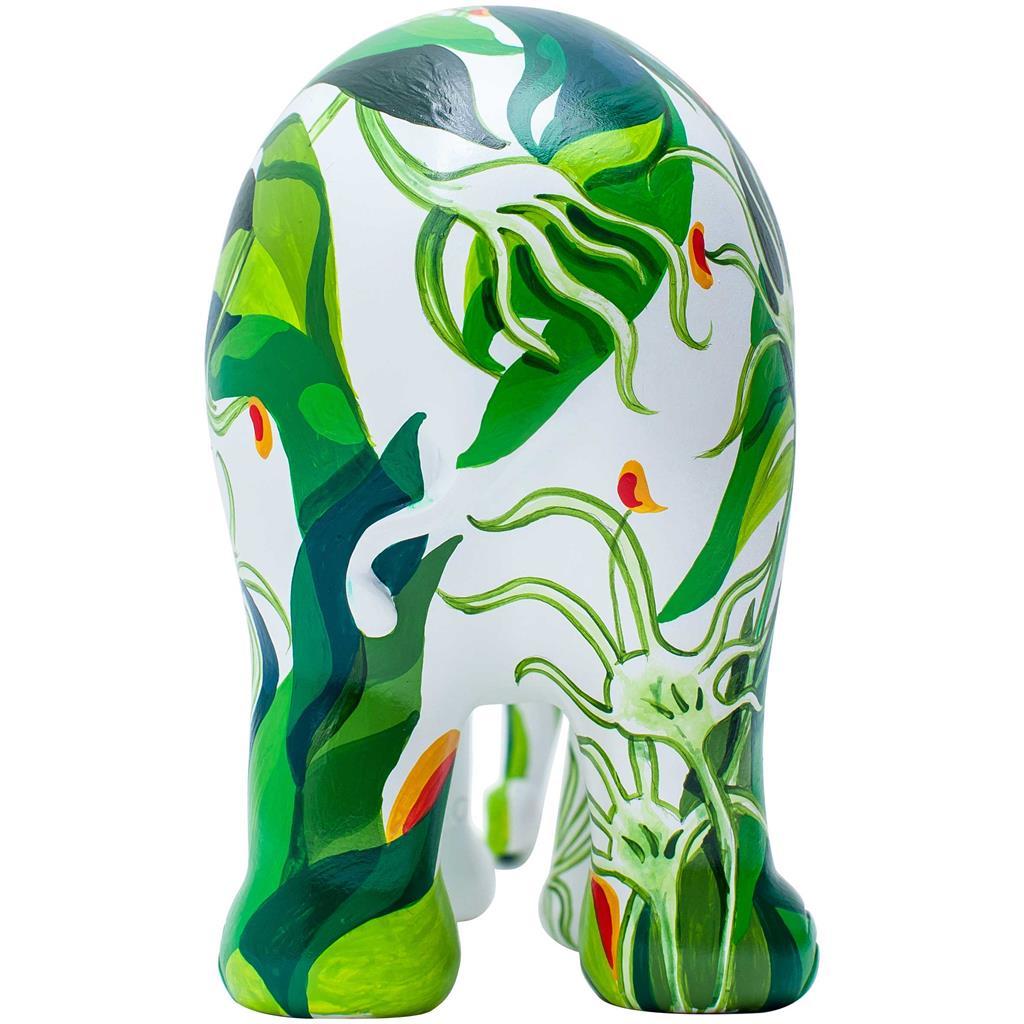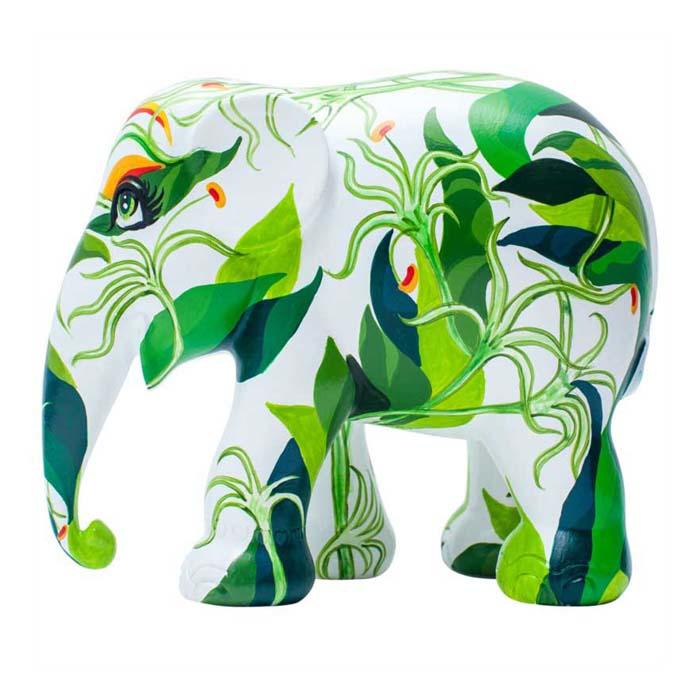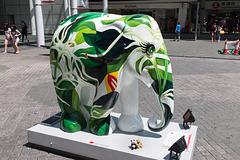 Elephant Parade - Beauty in the City 10cm
---
Elephant Parade are our only permanent chosen charity. The story of Moshe is extraordinary. As a youngster he had his foot blown off by a landmine. The doctors in charge decided to implement the first prosthetic leg on an elephant. It worked and as Moshe grew so they needed more funds to extend his new leg. That was 25 years ago and ever since the charity has held a bi-annual event in a major city of the world. They provide full size elephant models in a central area and invite celebrities to paint them. Our (smaller!) models are the history of the 25 years of celebrity paintings.
Each model is hand painted, has its own hologram sticker marking it as an original and all are part of their own limited editions.
These characters are a perfect gift for elephant lovers and new models can be added each year.